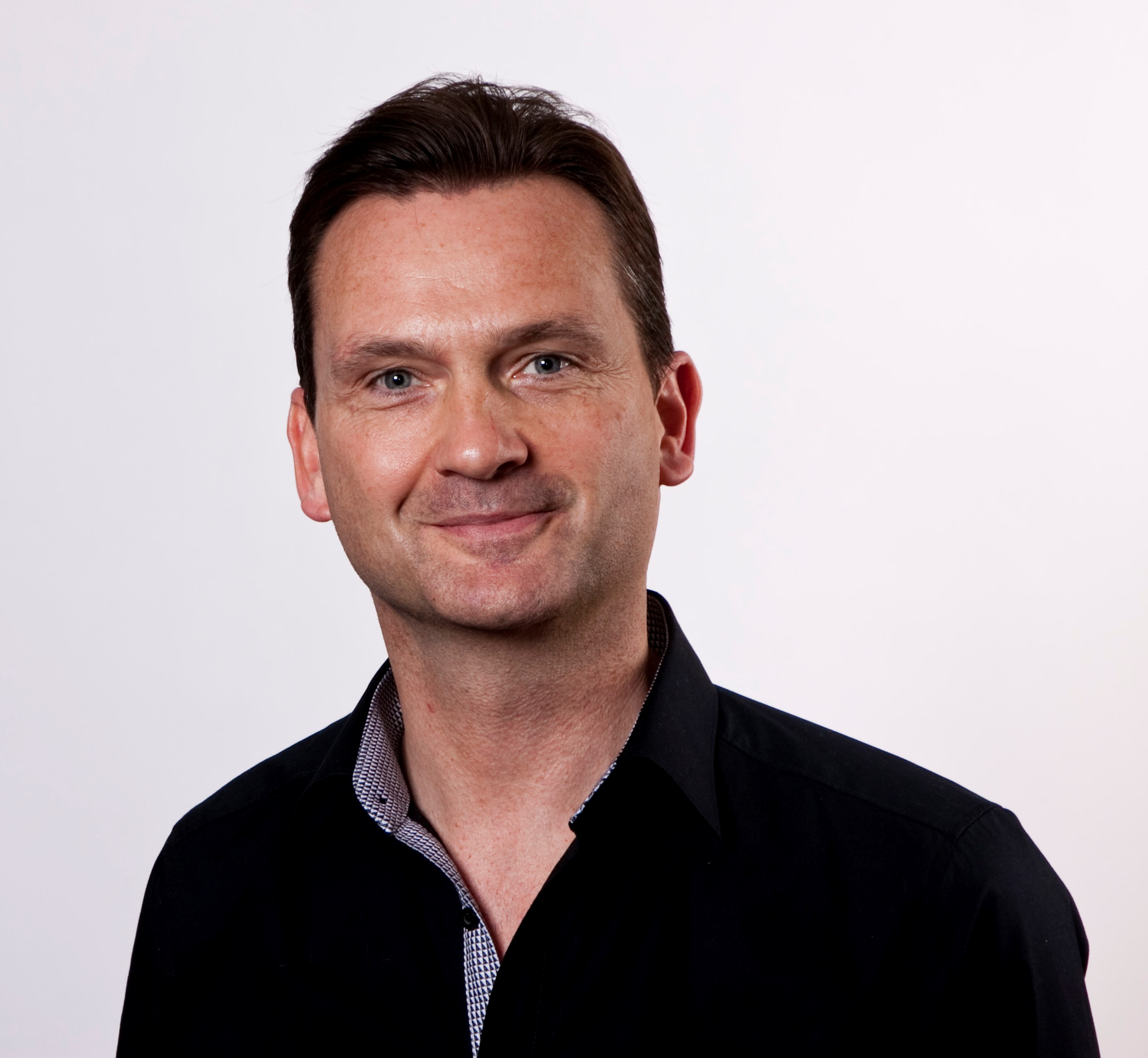 Dr. David Hughes
UCD School of Biomolecular & Biomedical Science, UCD Conway Institute
Scopus ID: 7403464450
https://www.researchgate.net/profile/David_Hughes22
________________________________________________________________________________________________________________________
The research of Dr David Hughes focuses on nutritional, genetic and microbial epidemiology of various cancer sites. He currently leads large prospective cohort studies in the European Prospective Investigation of Cancer and Nutrition (EPIC; based at the International Agency for Research on Cancer in Lyon, France) of the influence of bacterial antigens and nutritional status of micronutrients selenium, zinc, and copper on colorectal, liver, breast, and gastric cancer risk. Recent findings include that antigens to Streptococcus gallolyticus in advance of cancer onset are associated with colorectal cancer development (in press, International Journal of Cancer, January 5th 2018) and that pre-diagnostic selenium status is associated with colorectal and hepatobiliary cancer risk (e.g. PMIDs 28415859, 28575311, 28152549, 27357089, 25042282; see also http://www.news-medical.net/news/20160822/Low-selenium-levels-linked-to-liver-cancer-risk-An-interview-with-Dr-David-Hughes.aspx).
Other research highlights over recent years include the first study to propose a link between Fusobacterium nucleatum (an oral and gut bacterium) levels and colorectal cancer progression from adenomas and clinical outcome from disease (PMID: 24599709), leading the analysis of the implications of the pilot strategy for iFOBT colorectal cancer screening in Ireland (PMID: 23746062), and helping to show that methylation of the TFAP2E gene predicts patient response to chemotherapy (PMID: 22216841). Principal funders of his work in recent years have been the Irish Health Research Board (HRB), including three HRA awards since 2011 and one of the inaugural Investigator Led Project (ILP) awards in 2017, the World Cancer Research Fund (WCRF), and various funders for the EPIC project.
He received his BSc Biochemistry degree from the University of Leeds in 1990, his PhD in Medical Genetics from Queen's University Belfast (QUB) in 1996, and a Postgraduate Diploma in Health Professions Education at the RCSI in 2015. Since 2014, he has been a steering committee member for colorectal cancer projects within the EPIC study, and an inaugural member of the recently formed International Cancer Microbiome Consortium (ICMC) in 2017 (see http://ecancer.org/conference/videos/1014-microbiome-in-cancer-and-beyond.php). Dr Hughes joined UCD in 2017 after working as a research lecturer in the Royal College of Surgeons in Ireland from 2011 and as a research fellow at Trinity College Dublin from 2007-2011 where he instigated cancer epidemiology and biomarker studies, including contributing to the first strong evidence that genetic variants in selenoprotein genes increase colorectal cancer risk (PMID: 20378690). From 2000-2006 he was employed as a scientist at the World Health Organization's cancer research headquarters (the International Agency for Research on Cancer in Lyon, France), where he helped define the first genetic modifiers of the BRCA1 and BRCA2 genes and common susceptibility alleles for breast cancer in adequately powered studies (e.g. PMIDs 1828356, 17999359, 17293864, 17018785). As a postdoctoral fellow, Dr Hughes instigated functional genomic projects on the model nematode, C. elegans following the sequencing of the C. elegans genome (PMID:9851916) at the Sanger Institute, Cambridge, England (1998-2000). His thesis work at QUB (including a subsequent short-term postdoctoral fellowship at the Institute for Human Genetics in Hanover Medical School, Germany) defined the spectrum of CFTR mutations (and pioneered the technique of microsatellite haplotype directed mutation testing for rare CFTR variants) as thereafter used in Cystic Fibrosis screening in Northern Ireland (e.g. PMIDs 11288718, 8956039, 8889582, 7535745). His first research post in 1991-1992 was as a research assistant to Prof John Hardy at St Mary's Medical School, Imperial College London, where the group discovered that mutations in the amyloid precursor protein gene (APP) gene can cause Alzheimer's disease, the first gene linked with this disorder (PMID:1944558).