CURRENT CONSORTIUMS/PROJECTS
Precision Oncology Ireland: Consortium of academic, charity and industrial partners aiming to develop new diagnostics and therapeutics for the personalised treatment of cancer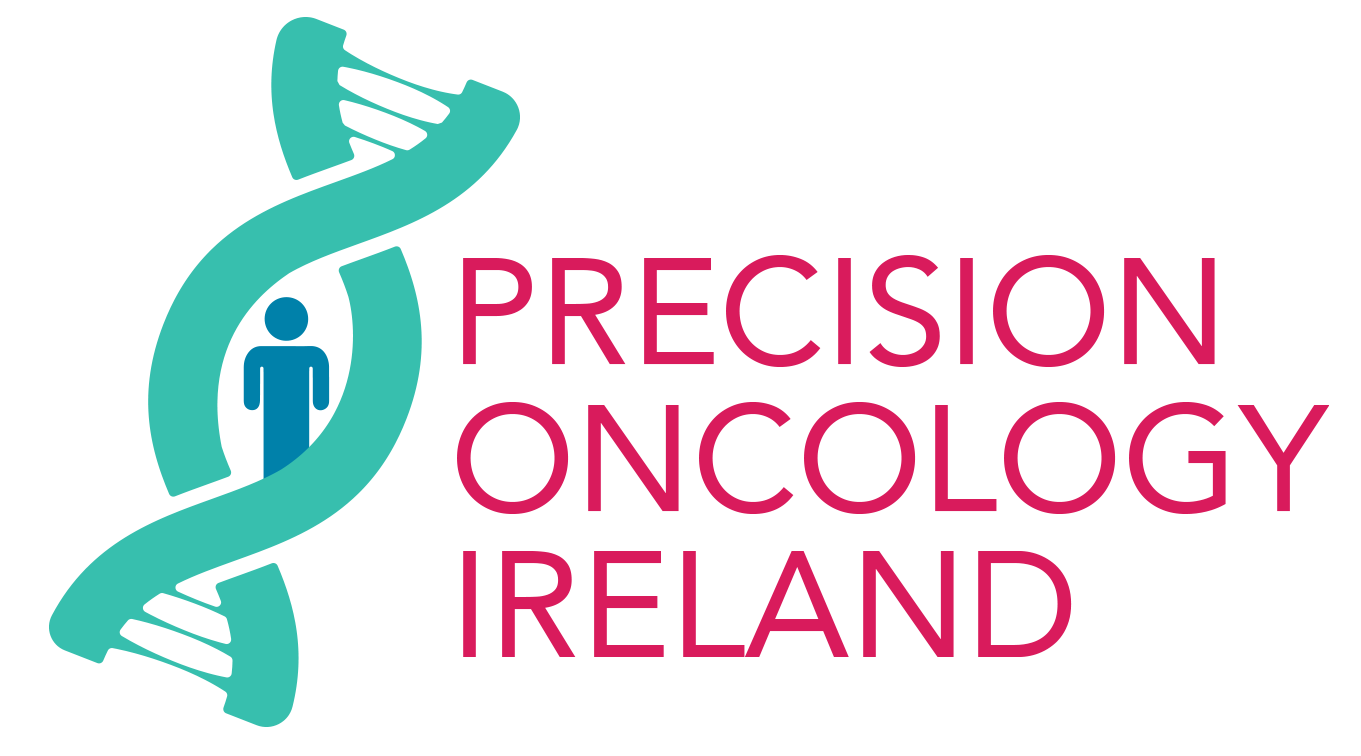 Prof. William Gallagher is Deputy Director of Precision Oncology Ireland (http://www.precisiononcology.ie/) , a consortium of 5 Irish Universities, 6 Irish Charities, and 10 companies aiming to develop new diagnostics and therapeutics for the personalised treatment of cancer. The Consortium is part-funded by Science Foundation Ireland under their Strategic Partnership Programme.
Precision Oncology Ireland will use cutting-edge technologies to generate unique genetic and molecular profiles for each patient's cancer. The key competitive advantage of the programme lies in the innovative computational methods applied to make sense of these profiles, and decipher what drives each individual cancer. The results of this programme will be better diagnostics, personalised cancer treatment, and faster drug discovery and development.
The outcomes of this research programme will range from diagnostic tests for cancer based on personal molecular markers, novel drugs which specifically target cancer cells, and improved synergistic drug combinations. The programme will also provide key infrastructural supports to researchers, co-ordinating access to tumour biobanks, and allowing access to state-of-the-art technologies. Crucially, the programme will allow cancer patients to benefit from research advances at an earlier stage.
The combined SFI, charity, and industrial funding commitment will total €11.9 million over the next five years. This is the first time that researchers, charities and industry have combined forces to take on the challenge of tailoring cancer treatments to individual patients based on their unique cancer.
OPTi-PREDICT: 

OPTi-PREDICT is a 2.5million euro project, funded by SFI, that aims to reduce the harmful effects of over treatment by more accurately diagnosing patients with early stage prostate or breast cancer. The project is led by Prof. William Gallagher and Prof. William Watson. Its objective in the breast cancer space is to develop and validate a protein variant of a previously-decovered biomarker panel (OncoMasTR) to distinguish patients who will get a recurrence of their disease from the majority (~70%) who will not. In the prostate cancer space, signatures are being worked on to distinguish indolent from aggressive disease which should allow more patients to have less invasive or even to forego treatment for their cancer.
EPIC: Large prospective cohort study into relationships between diet, nutritional status, lifestyle and environmental factors, and the incidence of cancer and other chronic diseases  

The European Prospective Investigation into Cancer (EPIC; https://epic.iarc.fr/ ) is a large prospective cohort of >520,000 subjects from 10 European countries and one of the largest cohort studies in the world, with more than half a million (521 000) participants recruited across 10 European countries and followed for over 15 years. EPIC was designed to investigate the relationships between diet, nutritional status, lifestyle and environmental factors, and the incidence of cancer and other chronic diseases. Dr. David Hughes in the CBT lab is one of the EPIC principal investigators where he leads studies on the association of circulating levels of micronutrient minerals in pre-diagnostic blood samples with risk of developing cancer at various organ sites and the immune response to bacterial antigens with risk of colorectal cancer development (e.g. see also UCD Research Impact Case Study; Low selenium levels linked to liver cancer risk? An interview with Dr David Hughes; Microbiome in Cancer and Beyond 2017 Interview with David Hughes).  He is the only EPIC PI located in Ireland and outside of an EPIC centre. The EPIC study is jointly coordinated by Professor Elio Riboli, Director of the School of Public Health at Imperial College London, United Kingdom, and Dr Marc Gunter and Dr Paul Brennan at the International Agency for Research on Cancer in Lyon, France.
International Cancer Microbiome Consortium: Role of microbiome in cancer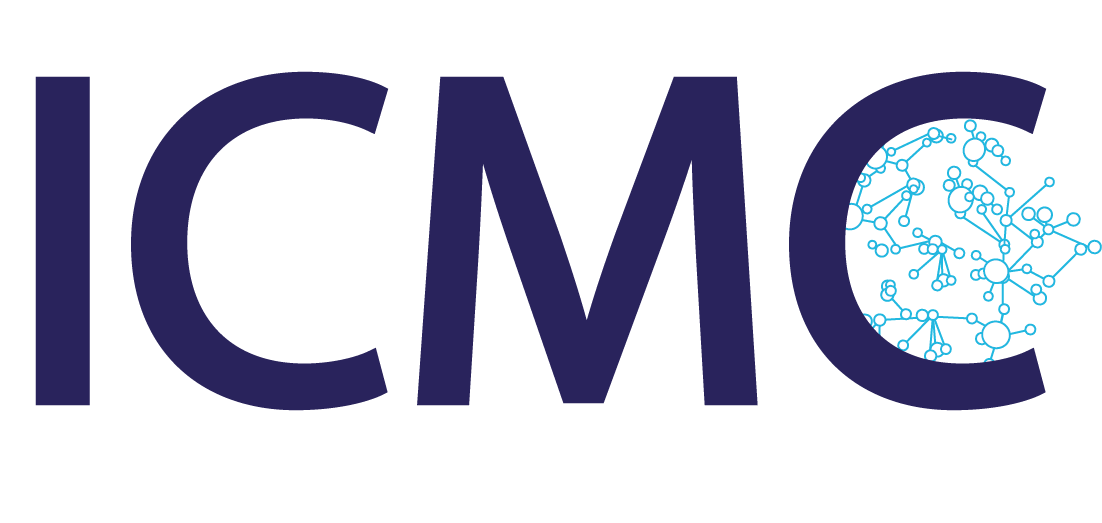 The International Cancer Microbiome Consortium (ICMC, https://www.icmconsortium.org/) was set up to discuss the role of the microbiome in cancer initiation, progression, and therapeutics. Dr Hughes was among the founding members of the ICMC in London, September 5-6, 2017 (see PMID: 29290760; Microbiome and Beyond 2017 ecancer videos and interview with David Hughes).  ICMC recently published an expert review group consensus statement on 'The Role of the Human Microbiome in Carcinogenesis' (PMID: 31092590).
TRANSCOLONCAN: Colorectal cancer biomarkers for personalized medicine

This EU funded COST Action (CA17118) TRANSCOLONCAN (https://www.transcoloncan.eu/)  aims at using innovative translational research to identify colorectal cancer biomarkers for personalized medicine that will improve screening, early detection and disease follow-up, and attain better tumour profiling, state-of-the-art functional characterization of genetic variants and new therapy approaches. Dr Hughes is the management committee member for Ireland and a member of the Research funding committee for this action.
BREAST-PREDICT: 2013-2019

Prof. William Gallagher is currently Director of BREAST-PREDICT, which is the first Irish Cancer Society Collaborative Cancer Research Centre (CCRC) to be funded (www.breastpredict.com). This country-wide CCRC, which is supported to the level of 7.5 million euro, runs from 2013 to 2018 and involves 6 academic institutions (UCD, TCD, RCSI, DCU, NUIG and UCC), as well as the not-for-profit clinical trials organisation, the All-Ireland Co-Operative Oncology Research Group (ICORG).  BREAST-PREDICT integrates key components of several pre-existing entities in the cancer research arena in Ireland. The translational activities within the Centre owe their origins in significant part to two Science Foundation Ireland-funded programmes, namely Molecular Therapeutics for Cancer Ireland (www.mtci.ie) with Prof. Gallagher as a co-PI and Deputy Co-ordinator and Systems Biology Ireland (www.ucd.ie/sbi)  led by Prof. Walter Kolch.  Further details about the centre can be found at www.breastpredict.com.
epiCaPture: a non-invasive urine test for early detection of high-risk prostate cancer

Dr. Perry's research team have identified a panel of loci that become specifically hypermethylated in high-grade prostate cancer (PMID: 22915211, 22906661, 17453001). They are working on translating this panel into a prognostic biomarker for early detection of high-risk prostate cancer. Prostate cancer kills approximately 300,000 men every year; early detection is vital to eradicate death from this disease. At the same time, many men live perfectly health lives with low-grade, indolent prostate cancer. For this reason, millions of men stand to benefit from a better test to identify precisely which men have the aggressive form of cancer, so that they can be treated early, whilst sparing the majority of men the significant co-morbidities associated with radical therapies.  epiCaPture, a non-invasive urine DNA methylation test which detects the presence of high-grade, potentially aggressive prostate cancer addresses this unmet need. Data on 450 men show that epiCaPture offers similar sensitivity and superior specificity compared with the current blood test used, PSA. Results from this study were published in the JCO Precision Oncology in 2019 (http://ascopubs.org/doi/full/10.1200/PO.18.00134).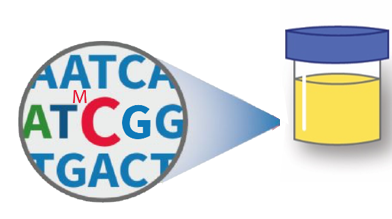 Dr. Perry's research is currently focused on validating these findings in a large, independent cohort. This work has been funded by an Irish Cancer Society post-doctoral fellowship award (https://www.youtube.com/watch?v=D2nDT1MyF6w ), a Movember Global Action Plan Award (https://www.youtube.com/watch?v=YA689UOFwpM), a Prostate Cancer Foundation Young Investigator Award (https://vimeo.com/44534009 ), an SFI TIDA (A Perry) and an Enterprise Ireland Commercialisation Award (A Perry).
FP7 IAPP  SYS-MEL: 2013-2017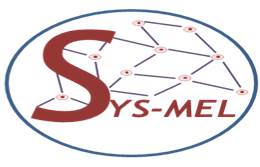 Prof. Gallagher co-ordinates an FP7 Marie Curie Industry-Academia Partnership and Pathways (IAPP) Programme under FP7 SYS-MEL, which is focused on developing prognostic and predictive tests for melanoma, the most aggressive form of skin cancer. This programme involves 6 partners (4 academic/2 industrial) across 3 EU countries and runs from 2013-2017. This SYS-MEL Consortium is a follow-up on the successful TargetMelanoma project that was completed in June 2013.  Further details about the centre can be found at www.oncomark.com/go/research/sys-mel.
FASTPATH: 2011-2015

Prof. Gallagher co-ordinates an FP7 Marie Curie Industry-Academia Partnership and Pathways FAST-PATH (www.fastpathproject.com) which is focused on applying high-performance computing and automated image analysis to fast-track pathological assessment in prostate cancer.  This programme involves 6 partners (4 academic/2 industrial) across 3 EU countries and runs from 2011-2015. OncoMark Ltd  (http://www.oncomark.com/) one of the industrial partners was co-founded by Prof. Gallagher.
BUMP: Prostate Cancer Urine Biomarkers
In conjunction with Dr Jeremy Clark at the University of East Anglia (https://www.uea.ac.uk/biological-sciences/people/profile/jeremy-clark) Dr. Perry's team is carrying out a parallel analysis of molecular changes (DNA methylation, transcriptomics) in biopsy cores and urine in an effort to assess the potential utility of urine as a "liquid biopsy" in overcoming sampling biases inherent of needle biopsies. This project is jointly funded by a cost-sharing agreement from the Royal Irish Academy and the Royal Society in the UK.
methCaP: Methylation Prostate Cancer

Cancer is driven by progressive genetic and epigenetic abnormalities, of which DNA methylation is the best characterised. Prostate cancer is a paradigm of epigenetic catastrophe; with widespread promoter hypermethylation and associated gene silencing evident early in tumour initiation and global hypomethylation appearing in later stage disease. However, the focus of research to date has centered around promoter hypermethylation and its effects on tumour suppressor genes and genes with important regulatory functions. Virtually nothing is known regarding the role of epigenetic dysregulation of regulatory genetic elements in prostate tumourigenesis. Previous research in Dr. Parry's group laboratory found that >65% of methylation changes in primary and metastatic prostate cancers occur in intra- and inter-genic regions, beyond the remit of the promoter CpG island and transcriptional start site. Computational analysis of these regions revealed that many overlap with highly conserved vertebrate sequences, implying a functionally meaningful role. This project will characterise the role of non-conventional methylation of enhancer elements in driving aggressive prostate cancer. This project is funded by an Irish Cancer Society 2015 Postgraduate scholarship (Alexandra Tuzova).
iPROSPECT: Evolution of the CRPC epigenome and its clinical application for delivering precision medicine

This project is one of three transformative projects funded within the iPROSPECT (Irish Programme for Stratified Prostate Cancer Therapies) programme by the Irish Cancer Society & Movember. In this project, we are developing evidence-based predictive epigenetic biomarkers of response to taxane therapies and CYP17A1 inhibitor, abiraterone. We are also studying evolution of the methylome during progression to castration resistance by longitudinally sampling circulating DNA in men with late stage prostate cancer.
PROVE: PRostate and OVarian Epigenetics – investigating therapeutic resistance via cfDNA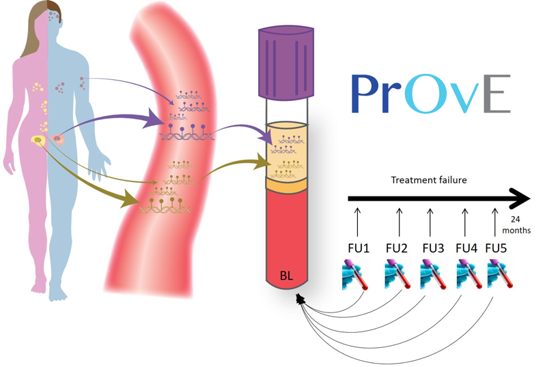 Emergence of chemoresistance in prostate (PCa) and ovarian (OvCa) cancer remains a significant challenge. Drug efficacy is limited by tumour heterogeneity and the tumour's ability to evolve and produce resistant clones. Analysis of liquid biopsies has emerged as a useful method to overcome spatial and/or temporal heterogeneity and study tumour characteristics. Furthermore, epigenetics have been shown to be paramount to tumour initiation and progression, with recent  studies also reporting an association between methylation and therapeutic resistance in these cancers. This highlights the potential of the epigenome, more specifically DNA methylation, as a driver of chemoresistance. The aim of the study is to understand how the methylome evolves over time, during clinical progression and acquired therapeutic resistance in PCa and OvCa patients. This project is co-funded by the UCD School of Medicine and the Irish Cancer Society, and is being developed by PhD student Romina Silva.
Investigating the chemopreventive & chemotherapeutic properties of terrestrial and marine plants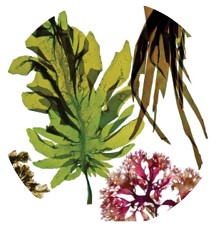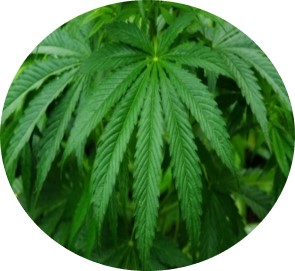 Eve O'Reilly was awarded a PhD scholarship under the IRC Enterprise Partnership Scheme. The aim of the project, funded by the Irish Research Council and GreenLight Pharmaceuticals (https://greenlightmedicines.com/), is to investigate the chemopreventive and chemotherapeutic effects of cannabinoid compounds in prostate cancer.