CBT lab raise 910 euros for the Irish Cancer Society !  Thanks to everyone that baked.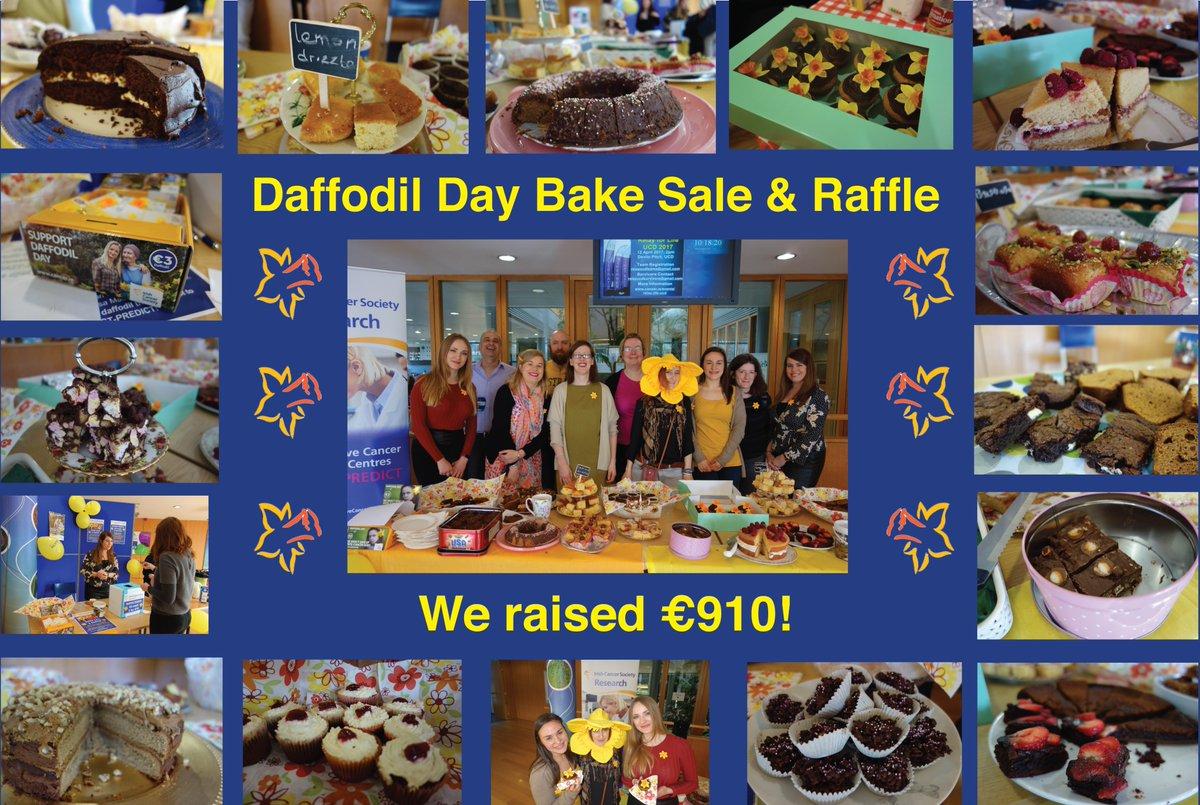 Prof. William Gallagher awarded 2017 IACR Cancer Research Medal for contribution to cancer research.
24th Feb. 2017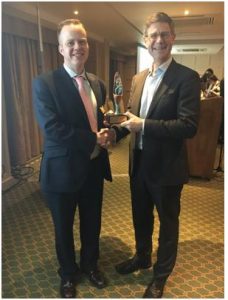 Prof. William Gallagher head of the CBT Lab has been awarded the inaugural 2017 IACR Cancer Research Medal, a prestigious award recognizing people that have made a significant and enduring impact on the Irish cancer research  community in Ireland.  Prof. William Gallagher received the medal during the annual Irish Association for Cancer Research meeting in Kilkenny.
Congratulations from the CBT lab to Prof. William Gallagher on receiving the IACR Cancer Research Medal !
Bo Li awarded Best Proffered Paper (session 2) at the 2017 IACR Meeting
24th Feb. 2017
Title of talk: HIGH CDK7 IS LINKED TO POOR OUTCOME IN TRIPLE – NEGATIVE BREAST CANCER  AND IS A RATIONAL THERAPEUTIC TARGET
CBT lab takes part in World Cancer Day Flash talks 2017
3rd Feb. 2017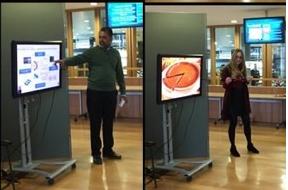 Cancer researchers from across UCD came together on Friday, February 3rd to mark annual World Cancer Day 2017.
The event was MC'd by our own CBT lab director Prof. William Gallagher with two of our members taking part, Dr. Arman Rahman and Alex Tusova giving talks on 'Biomarkers for Cancer-A great promise for future' 
and 'How Alex is trying to GET prostate cancer'.