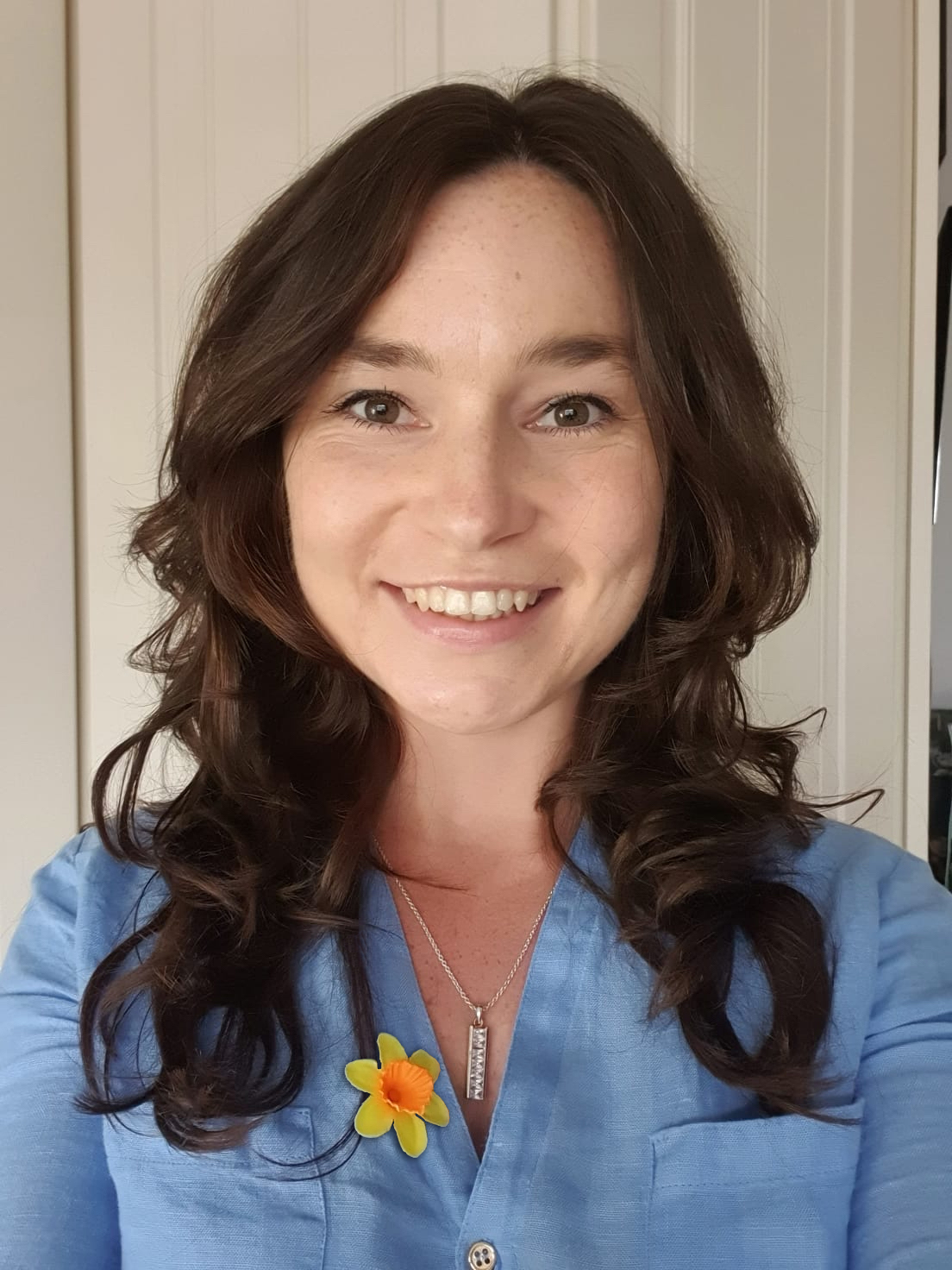 The CBT laboratory is delighted to congratulate Adele on her success in obtaining a PhD scholarship from the Irish Cancer Society to undertake translational research in ovarian cancer with Dr. Antoinette Perry.
Ovarian cancer has poor prognosis and shockingly low levels of publications relative to other cancers (despite it being the 4th most common female cancer in Ireland) so it is hoped that this research will contribute to an under-developed field and ultimately have a positive impact on the patients who suffer from this disease.
Adele has been a critical member of the epiCaPture team (that recently won the UCD Venture Launch Accelerator Programme Award) and is excited to start this new research from January 2021.